Build your AI career
with AI Adventures
Apply your skills with hands-on projects and build a portfolio that showcases your job readiness to potential employers.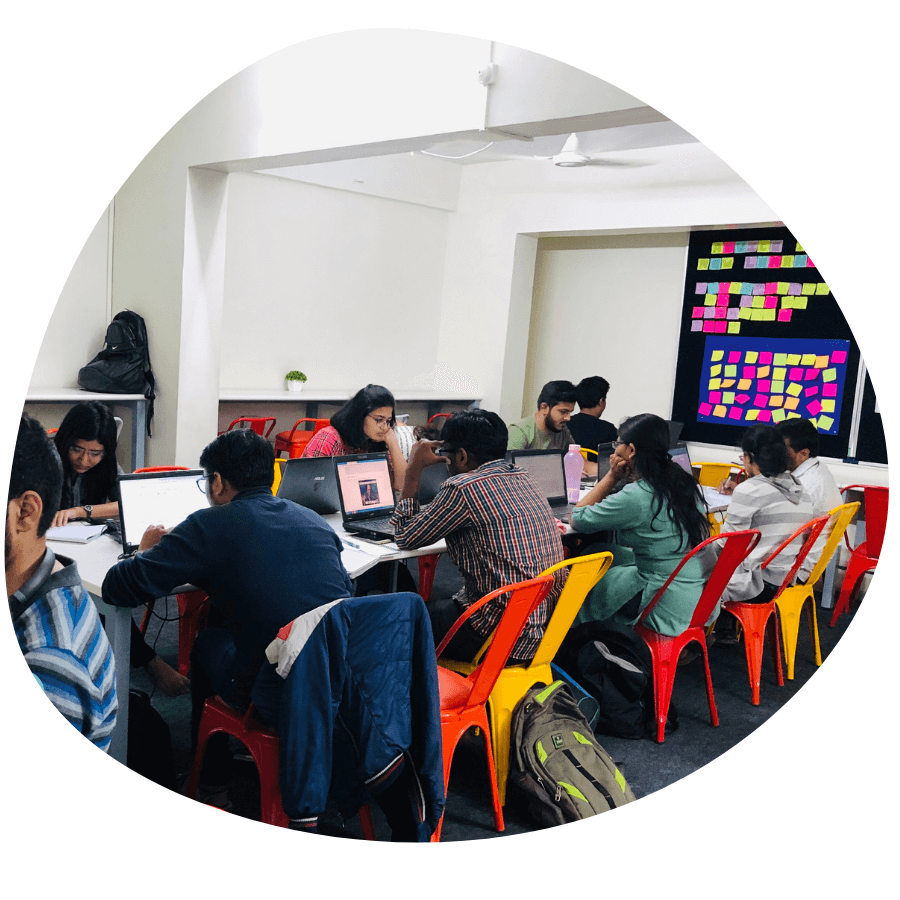 Earn a Certificate
When you finish every course and complete the hands-on project, you'll earn a Certificate that you can share with prospective employers and your professional network.We believe people learn the most by two ways: First, by do it themselves and second, by teaching it to others.
creating awareness & Helping others
Workshops, Events and Meetups
A lot of people think that Machine learning is extremely difficult,
it's only meant for people with a Ph.D. in mathematics and Statistics.
So to make them realize that machine learning is extremely easy,
we conduct regular workshops and events at various levels.
Let's Learn
Courses we offer
Python is one of the most sought-after skills by employers and one of the most widely used languages too.
With the rise in the amount & rate at which data is generated, Data Science has become more important than ever.
With the help of machine learning computers can perform tasks without being precisely programmed to do so.
Learn to give computers the ability to understand images and videos, by building projects.
Almost all state-of-the-art techniques in the field of computer vision and NLP uses deep learning.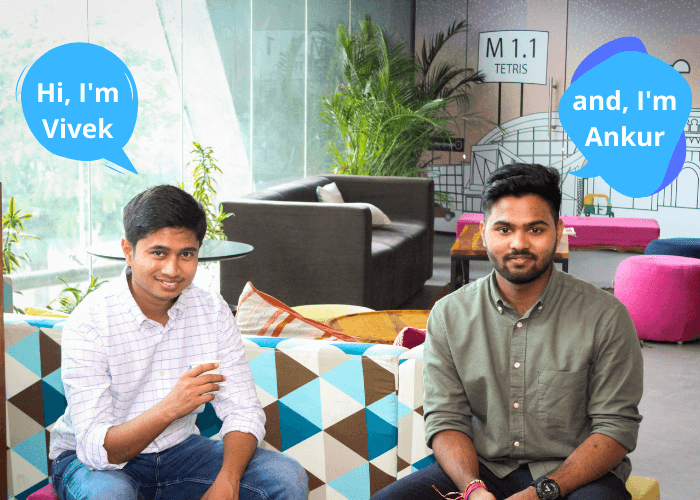 Meet the Co-founders
but aiadventures is more about the team
Happy CLIENTS
Don't Just Take Our Word For It
You can read more reviews here
stay up-to-date
Sign-up to our Newsletters
Blogs & Articles we loved, Resources to learn Data Science, Python Tip and tricks, Libraries and Code, Weekly AI News, Papers & Publications, Updates about our Meetups, and much more.