About Us
We are a team of experts in the field of AI, dedicated to building cutting-edge projects and conducting training to empower individuals and organizations to harness the power of AI. Our company specializes in computer vision projects, where we leverage the latest technologies and techniques to create innovative solutions for various industries.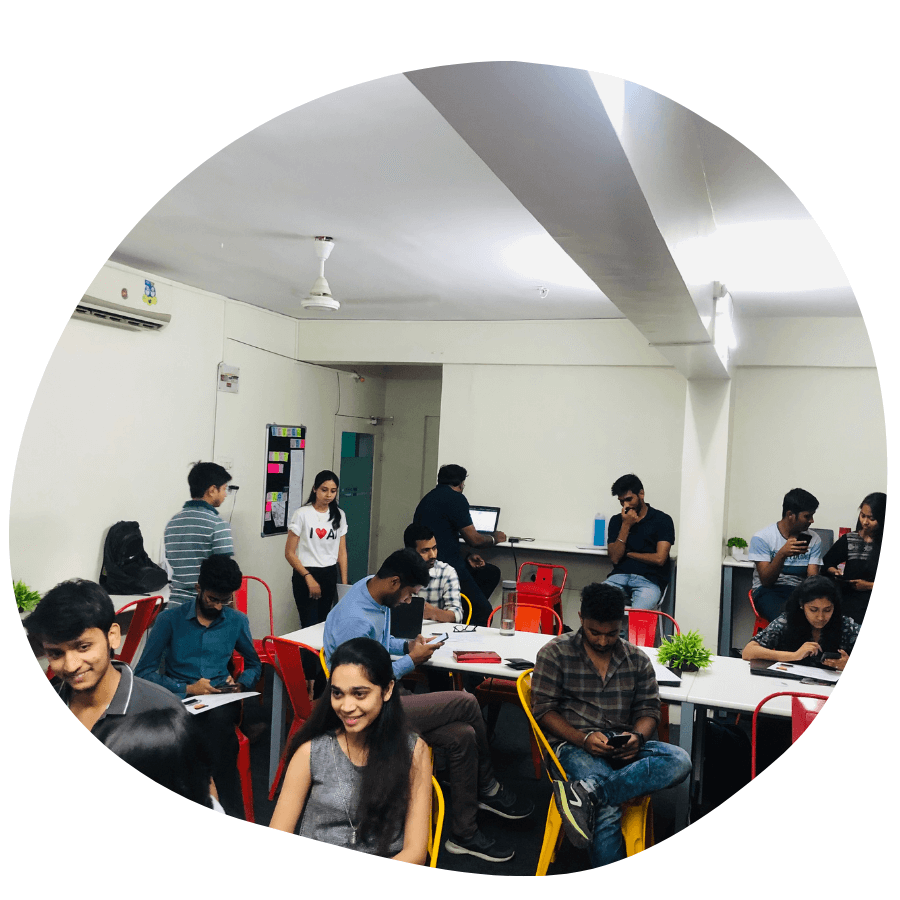 Our Story
At AI Adventures, our mission is to democratize access to Machine Learning and Artificial Intelligence. We believe that by providing education and resources, we can empower individuals and organizations to harness the power of AI to drive innovation and growth.
Our journey began by building practical applications in Machine Learning and providing training to individuals. As we grew, we expanded our offerings to include online and offline courses, as well as corporate training programs. We understand that access to quality education is key to unlocking the potential of AI, which is why we also organize free workshops and events to spread awareness and knowledge about these technologies.
Our Beliefs
At AI Adventures, we firmly believe that the best way to learn is through hands-on experience. That's why all of our courses are designed to be highly practical and application-oriented. We provide assignments and capstone projects for learners to work on and promote discussion among students and mentors.
We also understand that Machine Learning is a skill set that is relevant to every industry and not just for those with advanced mathematical backgrounds. That's why we've made sure that our course material is simple and easy to understand, without sacrificing on the depth of the content.
Our goal is to make Machine Learning accessible to everyone, regardless of their background or experience. We believe that with the right approach and the right resources, anyone can learn to harness the power of AI to drive innovation and growth. Join us in our mission to make Machine Learning a must-have skill set for everyone.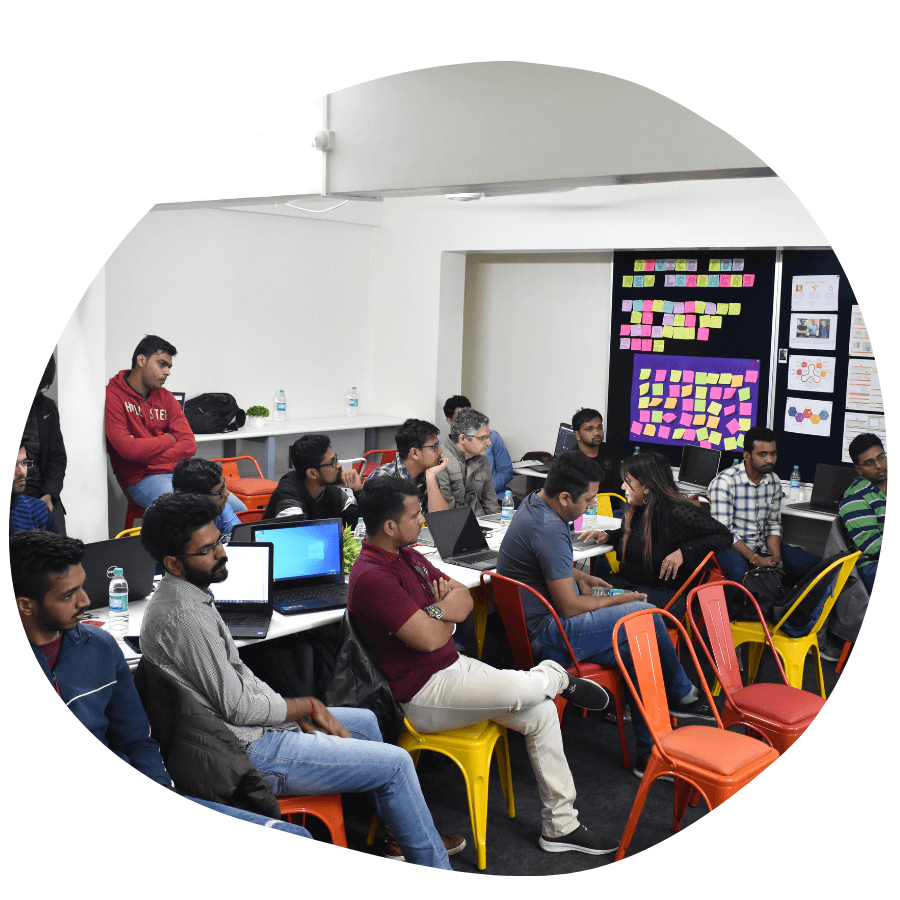 Amazing and interesting people
Meet Our Core Team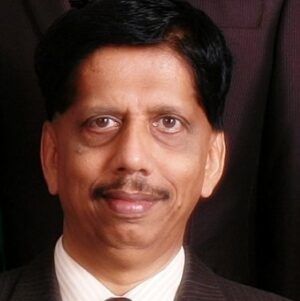 Mr Atul Atre
Director

He has a vast experience in industry and academics. He was in a leading multinational company at a senior level with experience in instrumentation, computerization of test facilities, and international and domestic PowerGen marketing. As a visiting professor for marketing, he taught most of the leading MBA institutes in Pune.
He is BE in Electrical from VJTI, Mumbai University, DBM and MBA – in marketing.
stay up-to-date
Sign-up to our Newsletters
Blogs & Articles we loved, Resources to learn Data Science, Python Tip and tricks, Libraries and Code, Weekly AI News, Papers & Publications, Updates about our Meetups, and much more.